Catrice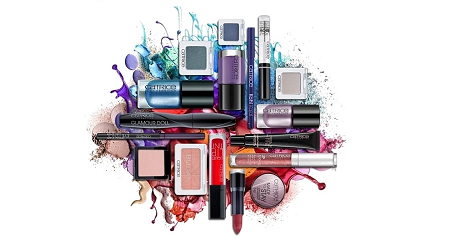 CATRICE is inspiration – stylish, vibrant, sensual, glamorous and always professional.

Life in all its colors and many exciting facets. Can you ever get enough? We certainly can't!
The joy behind a perfect beauty appearance is the passion of the CATRICE experts. No trend, no must-have and no detail can escape our attention.
And we transform them into fashionable make-up collections. We set the pace at full speed as it is fun to constantly develop colors and looks that interpret the latest trends.
But can we really have all that we want? Yes, because CATRICE makes shopping fun. Everything that pleases is allowed. That's what CATRICE is all about.