Sunsilk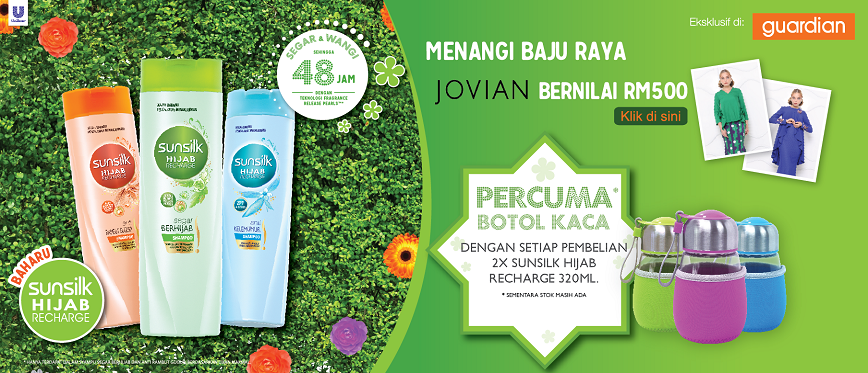 Sunsilk believes that everyone deserves beautiful hair.
That's why we're collaborating with the world's top hair experts and applying their knowledge and secrets to our range.
Each one of our Sunsilk Co-Creators specialises in a different element of hair care – from cutting-edge catwalk styles to sleek straight looks, captivating colour, or covetable curls.
With their help, Sunsilk is designed to help you get perfect results, whatever your hair type.